When it comes to listing your home on the market, price and curb appeal are king. In preparation to sell their homes many people remodel their property or make minor upgrades to increase the selling potential of their home. Steps I have taken myself to bring more value to my offering. Here are a few blunders to avoid, ones that could put one step backwards in value.
The Neglected Yard…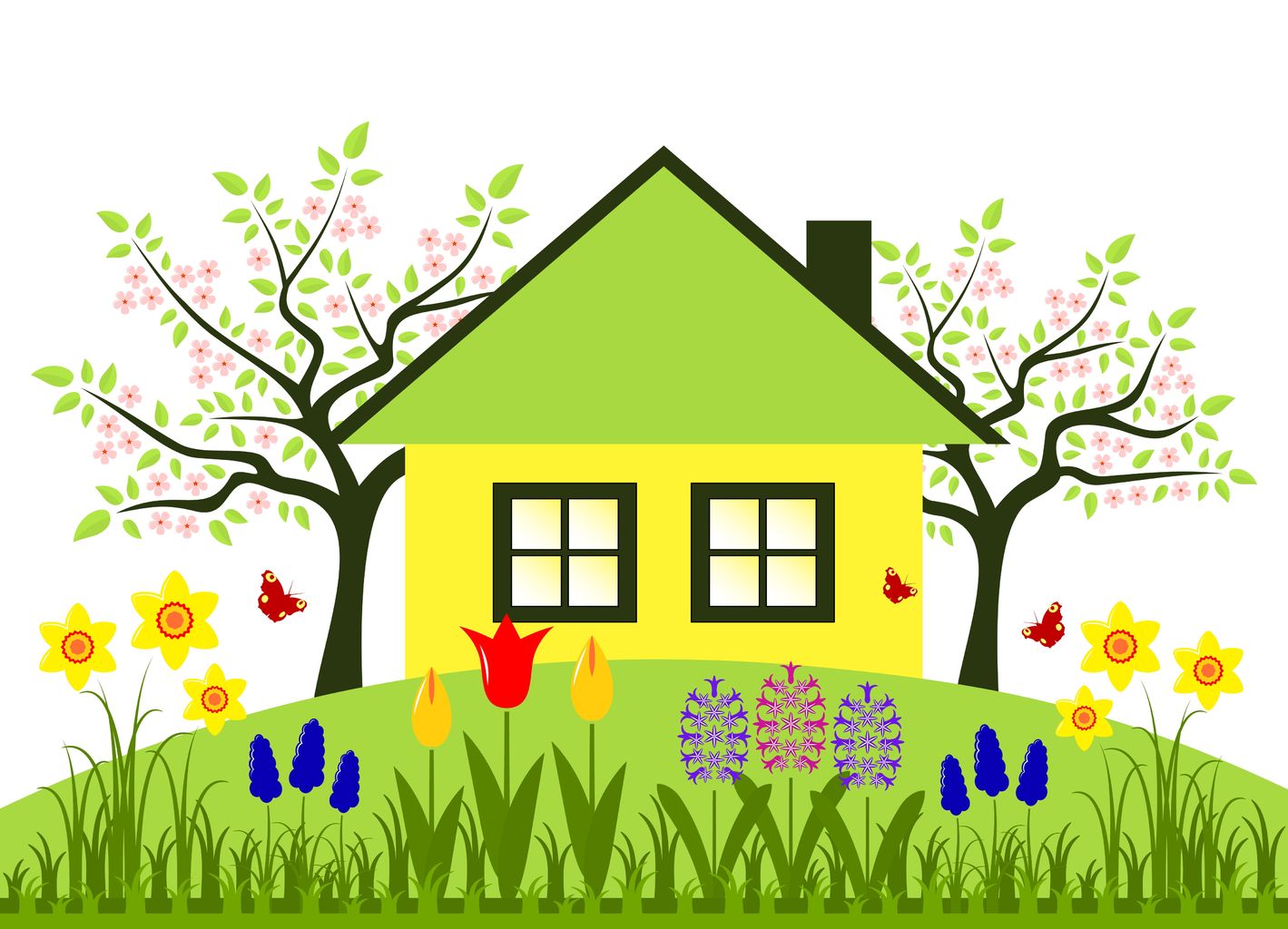 Spring is here and the yard has sat unattended all winter, time to think about your curb appeal. Aside from the photos you have in your listing this is the first impression a buyer will have of your home. Rare is the buyer who looks past the curb to see the really special house that lies beyond. Make your home inviting by having the lawn green and well mowed. Keep your shrubs, flowers, and potted plants well tended around the house. Keep the yard chaos to a minimum, pick up the kid's toys, don't leave your yard tools out and pick up after your pets. Your yard sets the tone for what the buyer expects to see in and of the home.
Using Bold Paint Colors…
There is something to be said about vanilla, it is universally liked. In the same vein using neutral color paint is accepted by more folks. Bold colors show a passion to be different but finding someone with that same passion may be difficult. Often the most popular bold colors become dated in a short period of time further limiting your pool of buyers. The saying "paint is cheap" just is not true, especially when you are stretching to buy a new home.
Remodeled Kitchens and Bathrooms…
This is one of the most discussed rooms when buyers tour your home. We have all been told that renovating/updating your kitchen and bathrooms is the best way to increase the value of your home. While having a kitchen with the latest and greatest appliances, decorative backsplashes, sink and flooring can be personally satisfying, it can also be overdone and overwhelm the rest of your home. When upgrading bring value and style in a moderate fashion, it still needs to match the style and design of the rest of the home.
Doing It Yourself Looked So Easy…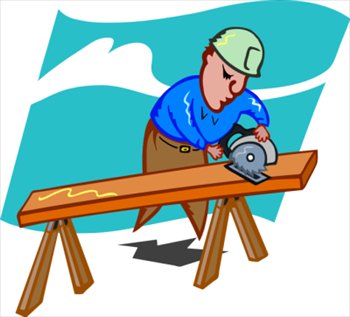 It looked so easy on T.V.. Nothing can kill a sale or reduce the value of your home quicker than a poorly executed project. Unless you have honed your skills your DYI project may fall into that category. Know your limits get professional help. If you thought paint was expensive wait till you have to bring out the professionals to fix your project. Buyers will avoid making an offer if they have to foot the bill.
Wasted Clutter
If you have lived in your home for any length of time it is amazing how much stuff accumulates. Show buyers the potential of every room in the home by clearing out your ceramic roosters, ancient plates, beer steins and etc. If you have an attic that is filled with junk, send it to storage until you can sort through it moving is a great time to purge your belongings.
Before listing your home on the market let's talk! I am happy to offer an objective eye.