Pricing Your Home Too High
Determine the comparable sales and listing competition for your home. Knowing your competition helps you attract buyers and bring the top dollar for your home. Having a seasoned broker can help you find the right balance.

Pricing Your Home Too Low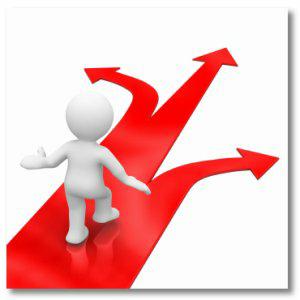 Have a seasoned broker familiar with your market on your team. You want to make sure that no money is left on the table but you want to avoid over pricing and scaring away potential buyers. Make sure all of the features and benefits are not only brought out in the marketing campaign.
Choosing the Right Agent/Broker
Bring in someone to your team who knows the market and can create a marketing plan to bring you the top dollar for today's market.

Believing That Selling Property is Seasonal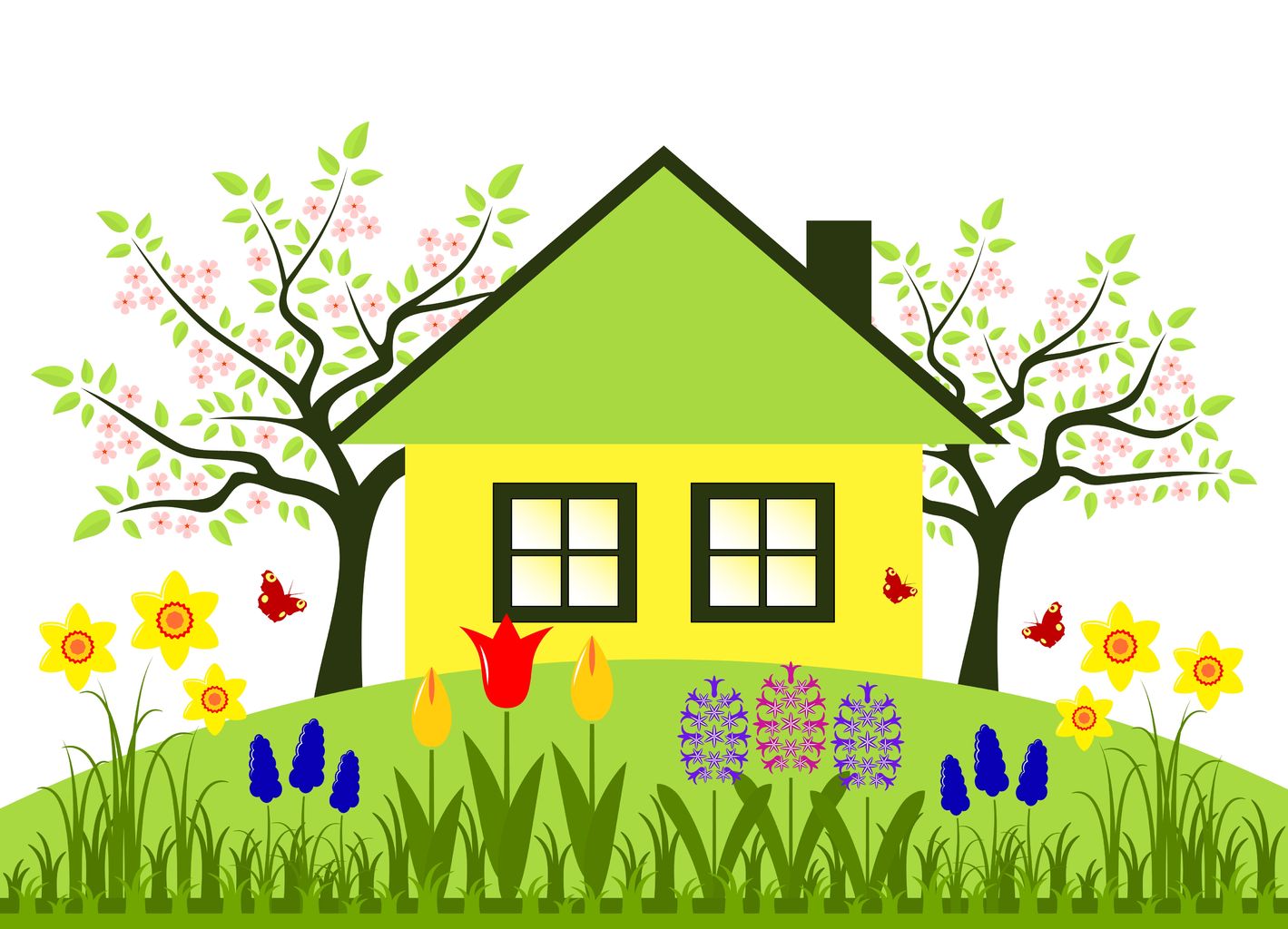 Today's buyers know no seasons! They are looking for that just right property all year long. Property is always selling. Many folks miss the opportunities that selling traditional slow seasons bring. In the slow seasons there is less inventory, thus your home gets more attention.

Providing Easy Access for Showings
Most clients prefer to have "appointment only" so that their home will be shown in its best light. "Appointment only" with short notice is the best way to ensure that prospective buyers are not turned away. An appointment with "24 hour notice" also works well for most buyers as their broker will set up the showings in advance to fit their schedule. You will get the most traffic from allowing "go and show", though the prospects may not be as serious as someone who takes time to make an appointment. No matter the method today's lockboxes provide electronic tracking of when and whom a broker visits the property. A good broker can help you determine which is best for your lifestyle.

Ignoring First Impressions from the Buyer
Sales are often hampered by shabby yards, cluttered closets, bad paint, bad colors, hard to work locks, dead light bulbs, stains and unusual smells. Spend some time upfront on the little things, bring in a Gardner or step up your gardening game, bring in a painter, hire a professional housecleaner, get rid of the litter box. In general keep things cleaner than usual. Buyers realize that you have a life and can't keep your home in magazine shape all the time but every little bit you can do to give your home the edge of the other homes is valuable.

Staging Your Property Correctly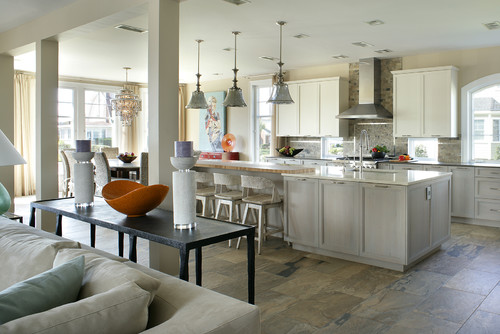 Staging does not necessarily mean bringing in expensive outside help. Can you put items in storage? Create more light or music? A good broker can help you with ideas. If needed have your broker recommend a handyman, or designer to assist. Your broker should have the experience and "know how" to make your property appear at its best.

Small Repairs
Addressing minor repairs show that you have cared for your home and will help yield a quicker sale.

Revaluating the Marketing Plan Every 10 Days
The market, you and your property require intuitive changes on a regular basis.

Believing Your Agent is Not Doing Their Job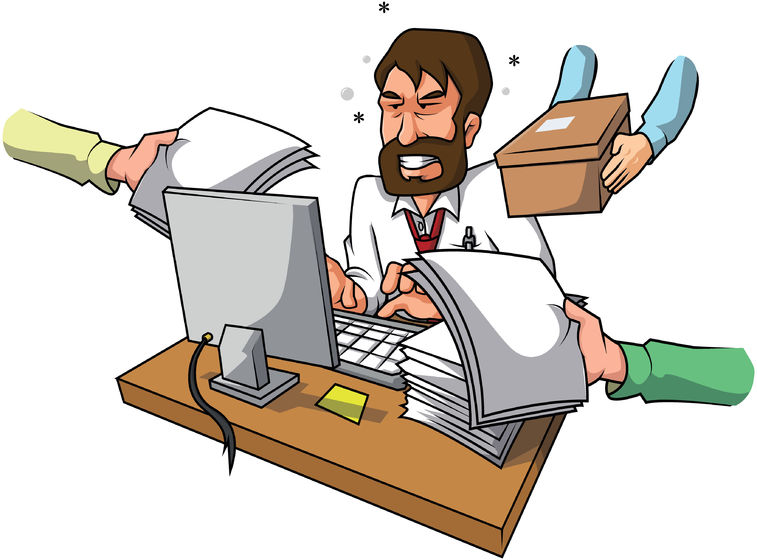 Do you know that 80% of buyer activity comes from signs and the MLS? Even the most mediocre agent can bring these tools. So if your home is drawing in showings re-evaluate your price, terms, and staging first. If your home is not drawing in prospects then re-evaluate your pricing.

Not Allowing Enough Time For The Marketing to Work
Hard to believe in today's market but selling a home is usually a drawn out process. Have your broker provide the average "days on market" for homes in your neighborhood and for comparable homes. From this develop what you think is a reasonable amount of time to get your home sold and then add in a couple of weeks as a cushion. If your home sells quickly you will be happy because you exceeded your expectations. If you hit the timeline you are still happy because you are right on schedule.

Your Word and Influence Make a Difference
No one will convey what your house offers as well as you. Share with your network of co-workers, friends and neighbors that your home is "for sale". Ask your broker for extra flyers that you can hand out to everyone. If you can post a flyer at work too! It's all about getting the word out!